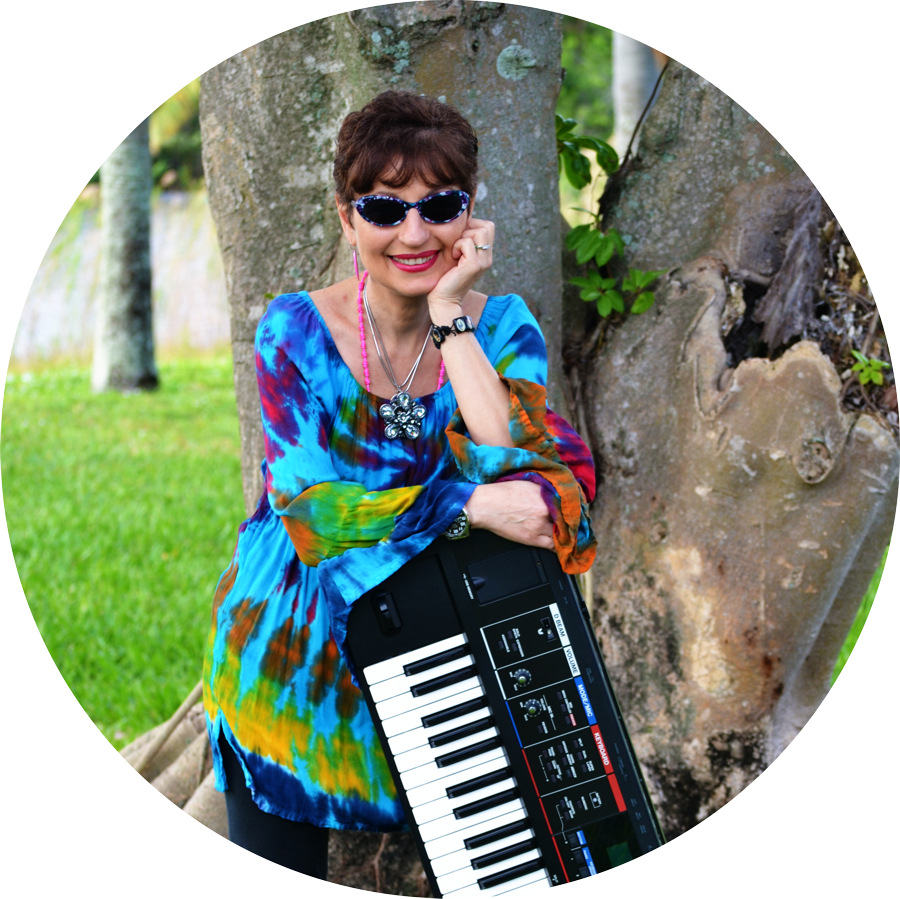 Lu is a polished professional vocalist with a silky smooth voice. She studied voice for 7+ years with Karen Rassler of the University Center for the Performing Arts in Fort Lauderdale and then continued her vocal training for another year under the guidance of Carol Caselle, a theatrical and pop singer who holds a Master's Degree in Voice from the University of Miami.

Lu began singing in church as a child in New Jersey. Since moving to South Florida in 1994, she has sung with some internationally renowned musicians including members of the Florida Philharmonic and world-class chamber musicians. She has opened for such notables as Frankie Valli, Joey Dee and the Starlighters, Frankie Avalon and Johnny Contardo of Sha Na Na.

In addition to singing with Lu White & Friends, she has also worked with some of the most talented musicians in South Florida. These include the Sonny Mange Orchestra, Les Blachut's International Polka Band, and in January of 2014, she joined the Fabulons, South Florida's premier party band.

Lu sings in many languages; she also plays keyboard, guitar and ukulele.

As if she isn't busy enough, Lu is also the Music Director for St. Bernard Catholic Church in Sunrise.

Lu is a dog lover and often donates her talent to promote animal rescue. She is available to perform at fund raisers for dog shelters and organizations that save dogs from euthanasia.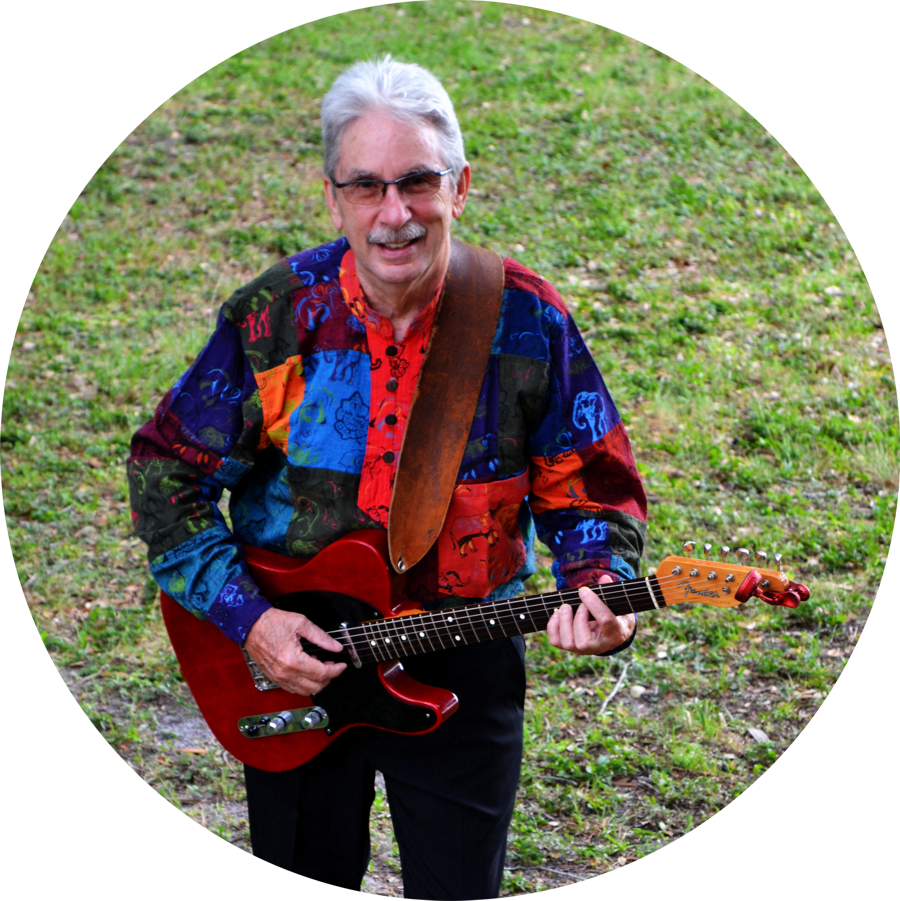 Gary O'Mara grew up in Western NY where he learned to play the clarinet and became first chair solo clarinet when he graduated. Along the way he was inspired by his jr high music teacher to learn to play all the instruments in the school band and did so. At the age of 13 he picked up his first guitar and played in numerous bands around the Buffalo area and recorded with a 14 piece dance band. He also co-wrote and recorded his own single in the 70's. Moving to south florida in the mid 80's he continues to write and perform.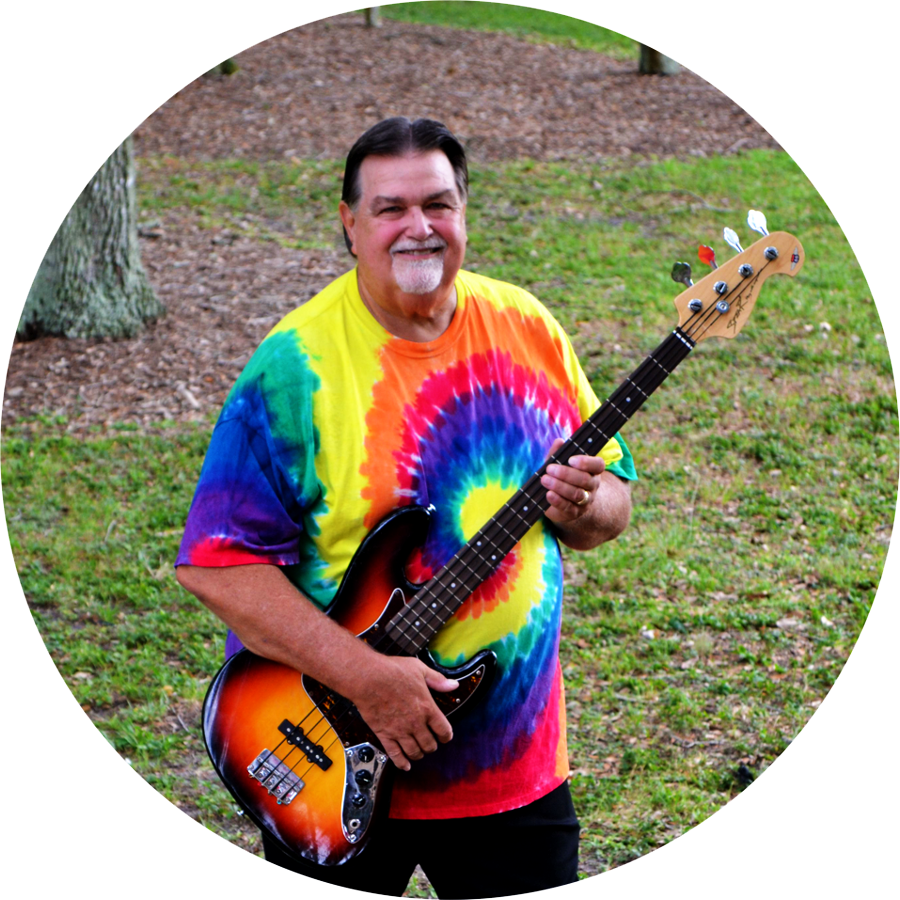 Rich Gregory is a bassist, keyboardist, vocalist from Middletown, New York. He has been performing and entertaining audiences throughout New York and Florida for decades, Some notable bands with which he has performed include: Tomfoolery...The Real Thing...MainStreet...and Cricklewood

His interest in music began at an early age in elementary school chorus. He learned the basics of reading music while learning to play the accordion. As his skills developed through high school, he was recognized by the New York State All-State Choir as tenor soloist, and performed such intricate selections as Handel's Messiah. Winner of the "Chamenaude Music Award", he attended the State University of New York at Orange County, where he majored in music.

He began his professional music career in 1970, performing with his brother Gordon upon his return form in the Navel Reserve. Eventually, the need arose for a bass guitarist. Rich accepted the challenge, and their band, "The Real Thing", rapidly became one of the most sought-after bands in New York. As the years passed, and there became a need for a fuller sound, Rich drew on his accordion background, and developed the ability to play keyboard bass with his left hand, and keyboard leads with his right hand. But, with all that said, Rich is known primarily as a vocalist.

He is now embarking on his first attempt as a solo artist. "Rich, On Track" will be performing favorite selections for your dancing and listening pleasure. In conjunction with that he has, also, joined one of South Florida's favorite bands, "Planet Lulu" as bassist / vocalist.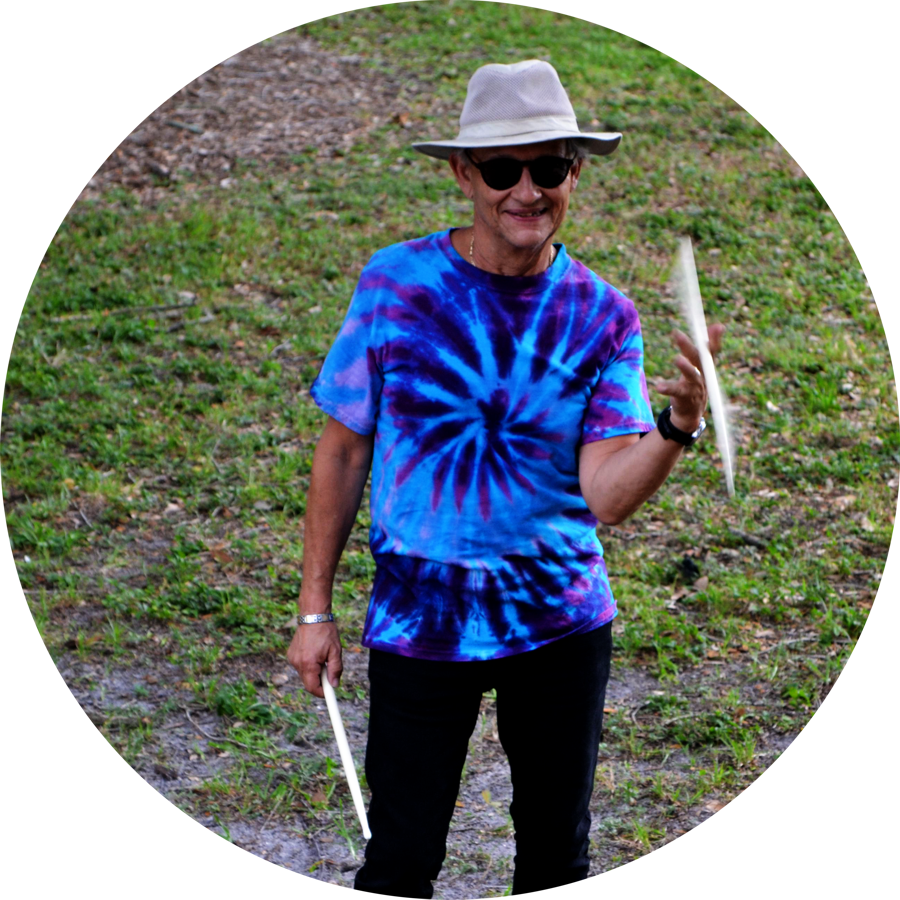 Jimi B.

I started playing drums when I was 10 years old. The Beatles and Rolling Stones were revolutionizing the music world. From the start, I was drawn to the power of the drums.

As the years went by, I continued practicing my kraft. During my years in High School, loved playing the Friday night dance parties at various schools, as well as the local battle of the bands.

Played clubs throughout the city, Brooklyn, Queens and Nassau county. We moved to Florida in 1983, I took some time off from playing as we adjusted to a whole New lifestyle and we started a family. I eventually connected with other musicians and played Local clubs here in South Florida.

In 2011, I became the drummer for Lu White and the Hot Rods. We had a nice run playing hits from the fabulous 50's.

Since that time, I did a show backing up Johnny Contardo of Sha-Na-Na fame. Also did a show backing up singer Roy Michaels as well as having played with Hot Rock Harmony, Clay Dots, Perry Street and Last Call.

Happy to be back with Planet Lulu.

Beam me up Lu, I'm ready to Play!

AUDIO