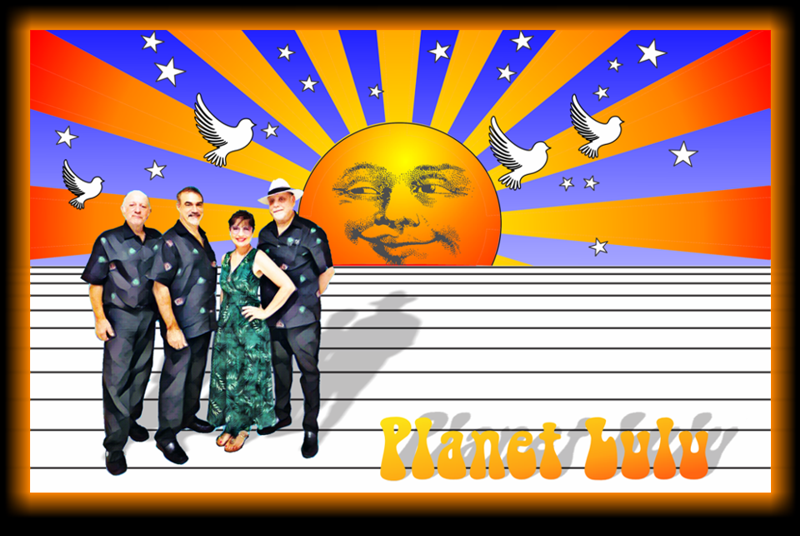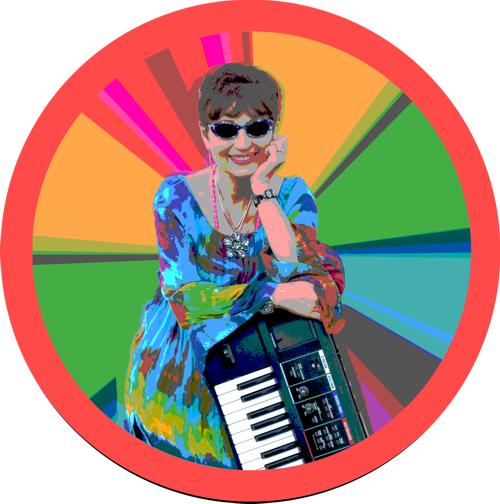 Lu / keyboard & vocals

Lu is a polished professional vocalist with a silky smooth voice. She studied voice for 7+ years with Karen Rassler of the University Center for the Performing Arts in Fort Lauderdale and then continued her vocal training for another year under the guidance of Carol Caselle, a theatrical and pop singer who holds a Master's Degree in Voice from the University of Miami.

Lu began singing in church as a child in New Jersey. Since moving to South Florida in 1994, she has sung with some internationally renowned musicians including members of the Florida Philharmonic and world-class chamber musicians. She has opened for such notables as Frankie Valli, Joey Dee and the Starlighters, Frankie Avalon and Johnny Contardo (of Sha Na Na.)

In addition to singing with Planet Lulu, she has also worked with some of the most talented musicians in South Florida including the Sonny Mange Orchestra, Les Blachut's International Polka Band, and in January of 2014, she became the girl singer/keyboard player in the Fabulons.

As if she isn't busy enough, Lu is also the Music Director for St. Bernard Catholic Church in Sunrise.

Lu is a dog lover and often donates her talent to promote animal rescue. She is available to perform at fund raisers for dog shelters and organizations that save dogs from high kill shelters.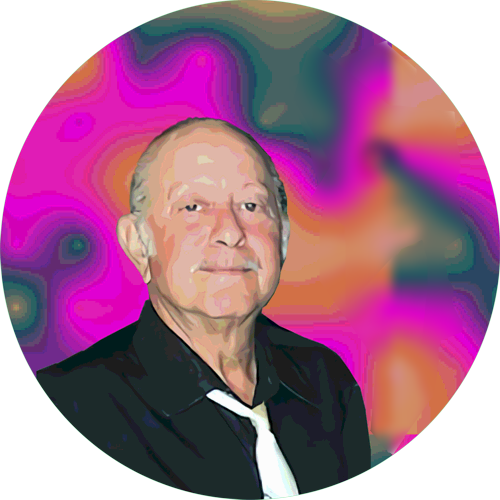 Richie / drums & vocals

Richie grew up in Farmingdale, Long Island where his parents owned the local record store. He has been playing in bands since he was in his mid-teens, some of them opening for Sly & the Family Stone, Lovin' Spoonful and Vanilla Fudge.

With his horror-character band The Children of The Night & later as Monsters, they recorded a few LPs, appeared on TV and toured Canada.
He moved to Florida in 1979 and continued to record and tour. In 1985, he put together the house band for the Brickyard West; that band was the Fabulons, which became extremely successful, still plays today, and has included Lu since 2014.

They've met such notables as Oprah Winfrey, Dick Clark, they were in the movie "The Boynton Beach Club" and they played for the 50th Anniversary of "Where the Boys Are" on Ft. Lauderdale beach. Coincidentally, Lu's former band also played there.

Richie's plays drums and sings and has been playing with Planet Lulu since 2015 and with the Soundsations since 2022.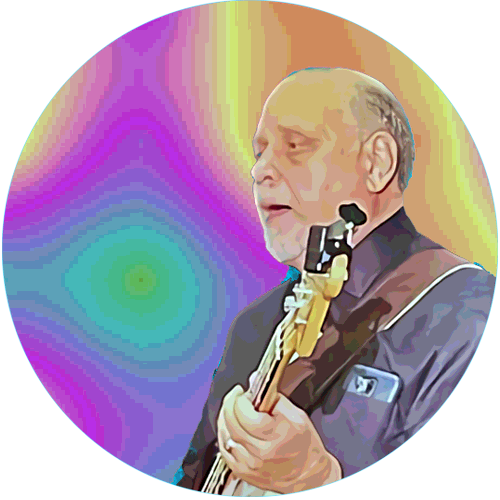 Lou / bass & vocals

Lou Sommella is from Queens New York and has been playing bass and singing since 1965. He has appeared in shows along side The Rolling Stones and the Young Rascals. He was a vocalist and guitarist with the Mystics for 19 years and has backed up the Platters, Jay and the Americans and the Harptones. Lou and Lu have been friends since 2009 and Lou was also a member of Lu's former band Lu White & the Hot Rods. He is also the bass player for the Fabulons and the bandleader of the Soundsations.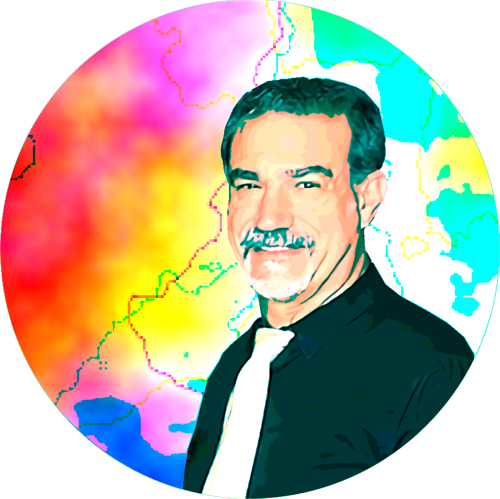 Joe / guitar & vocals

Joe is originally from Long Island. He moved to South Florida as a teen and soon began playing local venues with his sister and brother-in-law in a band called the Belltones.

When his brother Frank moved to Florida, they formed the group Whitestone, which has backed up groups including Danny and the Juniors, The Drifters, The Coasters, The Skyliners and Percy Sledge.

Joe's a huge Beatles fan but was also influenced by the soulful sounds of Motown and the harmonies of The Beach Boys.

For the past 20 years Joe has been playing a synthesized guitar, which allows him to recreate piano, strings, organ, and horn parts, which broaden the sound of the band. He also adds some vocal leads as well as harmonies, which add to his versatility.

In addition to playing synth guitar for Planet Lulu, Joe is also the guitar player in the Soundsations and in the Whitestone band with his brother Frank.

At the heart of it all is his love of music and the joy of being able to share it with others.

AUDIO