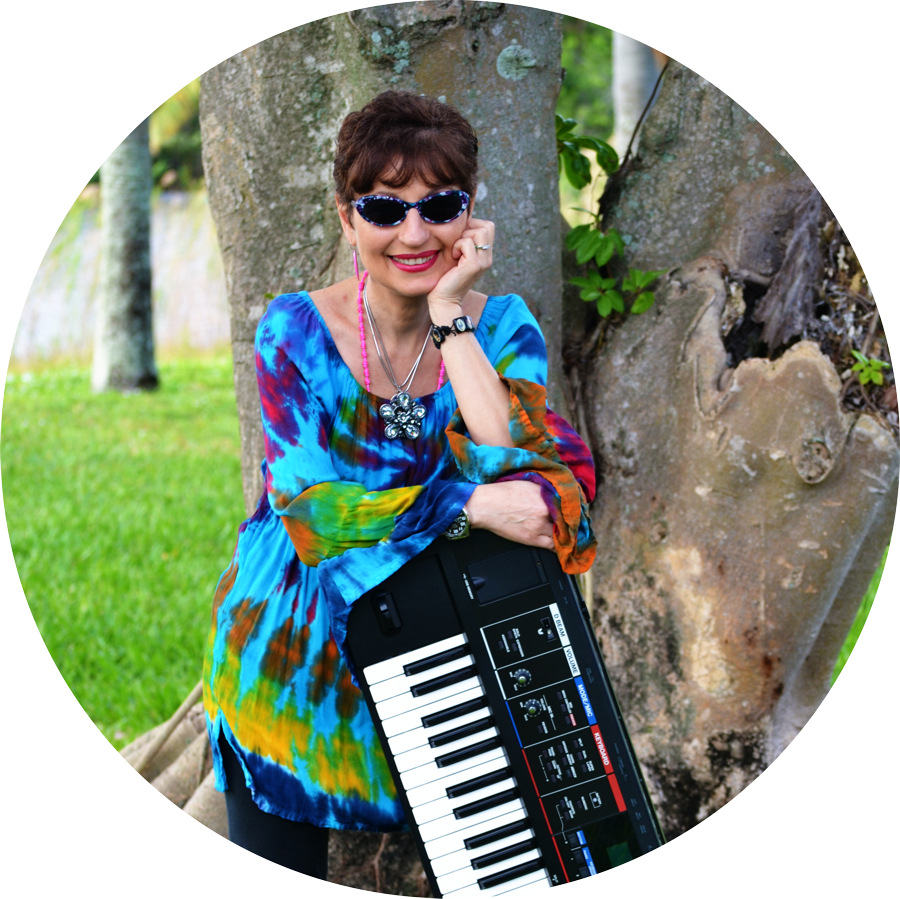 Lu is a polished professional vocalist with a silky smooth voice. She studied voice for 7+ years with Karen Rassler of the University Center for the Performing Arts in Fort Lauderdale and then continued her vocal training for another year under the guidance of Carol Caselle, a theatrical and pop singer who holds a Master's Degree in Voice from the University of Miami.

Lu began singing in church as a child in New Jersey. Since moving to South Florida in 1994, she has sung with some internationally renowned musicians including members of the Florida Philharmonic and world-class chamber musicians. She has opened for such notables as Frankie Valli, Joey Dee and the Starlighters, Frankie Avalon and Johnny Contardo of Sha Na Na.

In addition to singing with Lu White & Friends, she has also worked with some of the most talented musicians in South Florida. These include the Sonny Mange Orchestra, Les Blachut's International Polka Band, and in January of 2014, she joined the Fabulons, South Florida's premier party band.

Lu sings in many languages; she also plays keyboard, guitar and ukulele.

As if she isn't busy enough, Lu is also the Music Director for St. Bernard Catholic Church in Sunrise.

Lu is a dog lover and often donates her talent to promote animal rescue. She is available to perform at fund raisers for dog shelters and organizations that save dogs from euthanasia.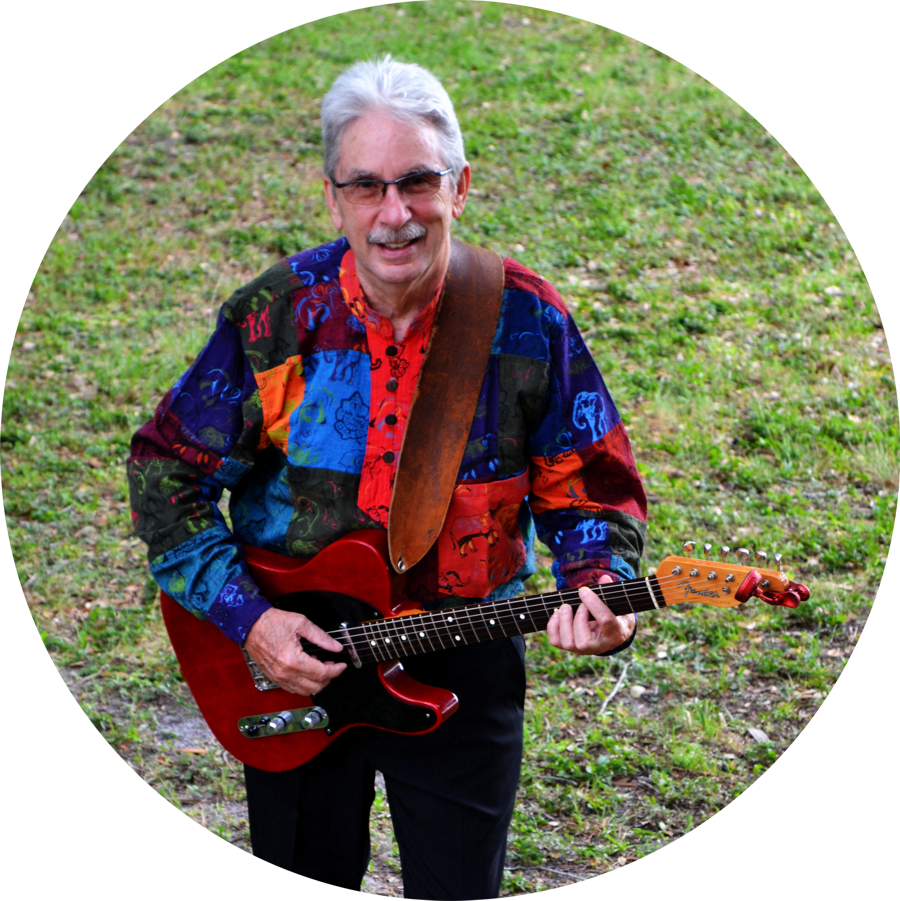 Gary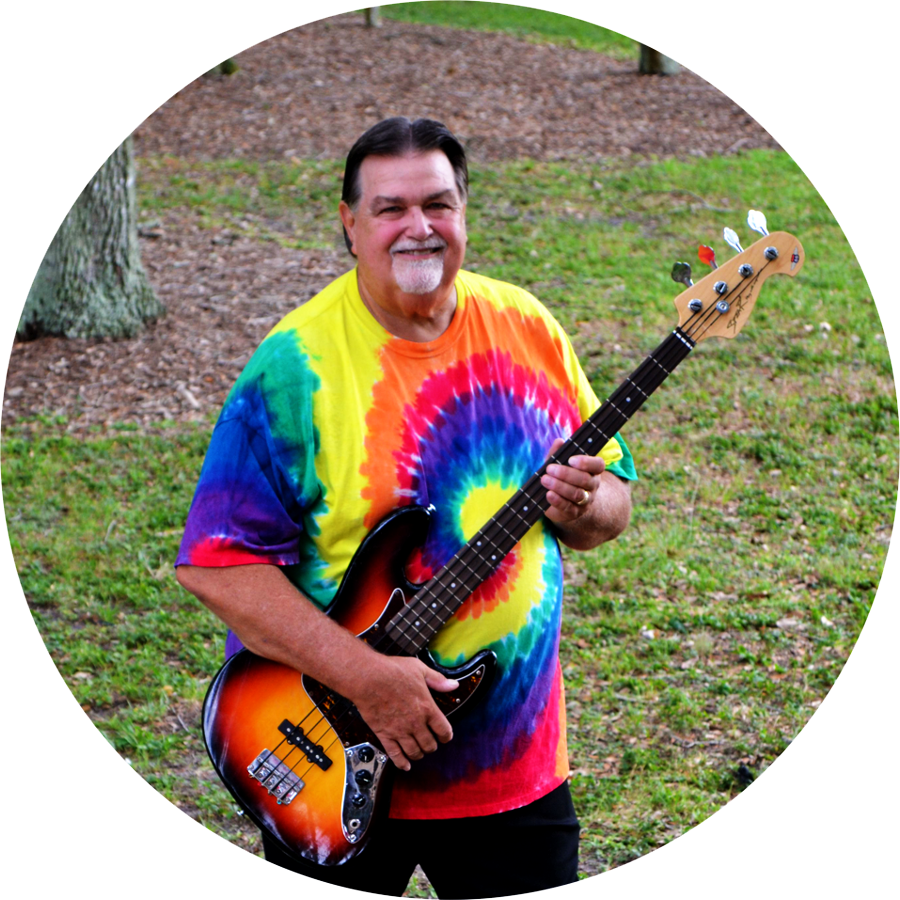 Rich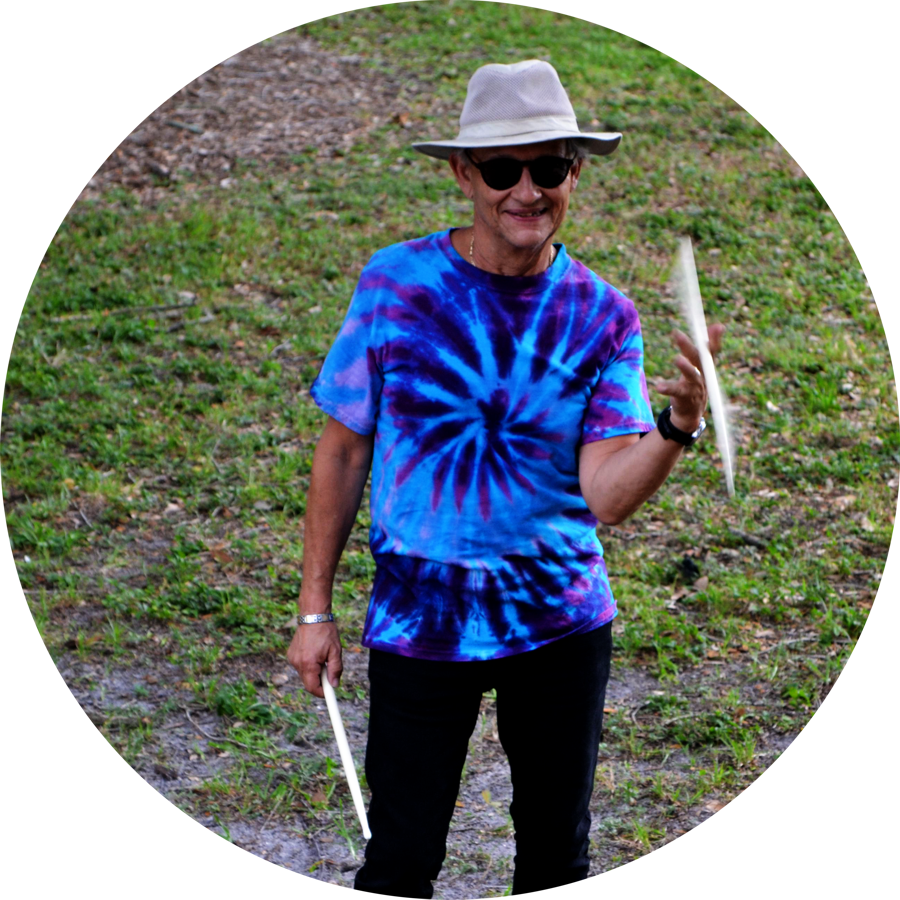 Jimi B.
AUDIO